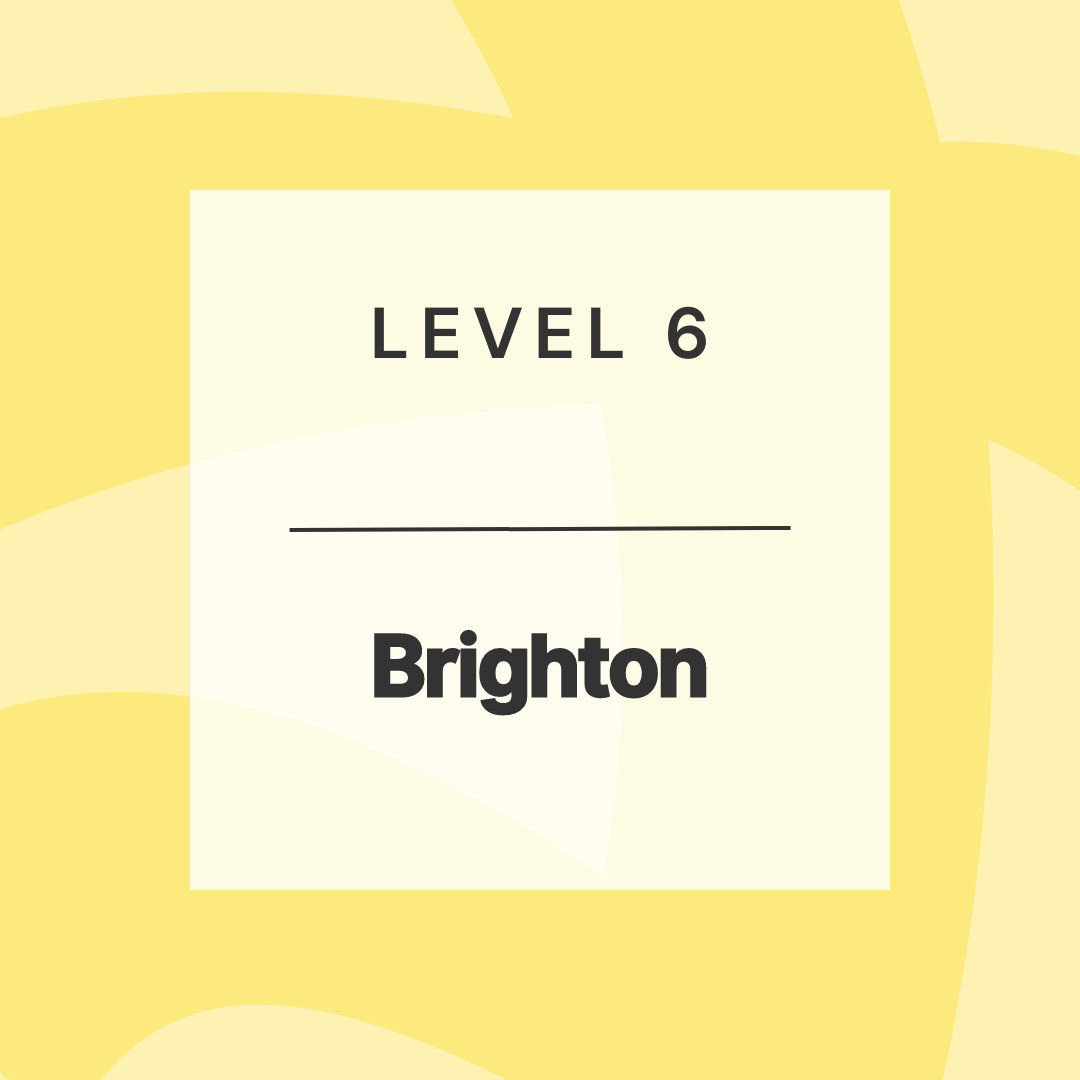 January 11th 2024 @ 19:00

-

March 28th 2024 @ 21:30

Free – £395.00
A Monoscene is a format where a single long scene takes place in the same space and time, like an improvised one-act play with no blackouts.
Rather than lots of short scenes like a normal longform or narrative structure, players will make use of entrances and exits to move between beats, get to know characters and change the tone and pace.
In this 12 week course, we'll turn this classic improv format into a musical! As well as running the form itself we'll use it as an opportunity to think about character driven songs, character development and the right song for the right moment in a story.
During this workshop, players will gain a solid understanding of the delights and purposes of this form, as well as have opportunities to practise and watch it.
What to expect:
Well-drawn characters
A Naturalistic style of play
Relationship development
Discovering the drama and comedy with the restrictions of real-time and the tropes of farce.
An understanding of different song types and their place in a narrative
Level 6 – 12 week course – Payment Options:
Level 6: 12-week general ticket @ £395.00
Level 6a: 6-week general ticket @ £220.00
Concessions @ 50% off
Scholarship places available