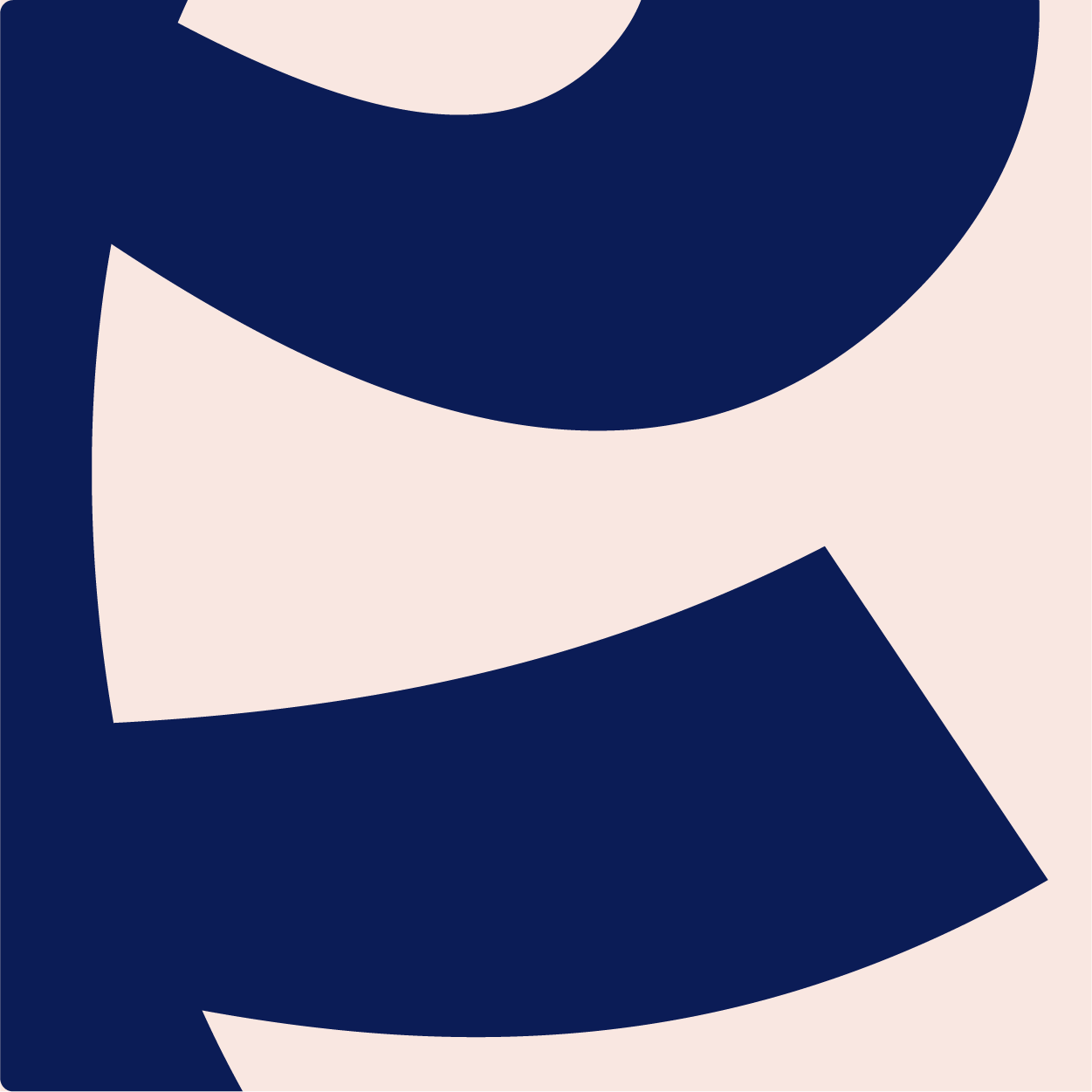 September 14th @ 15:00

-

October 19th @ 17:30

Virtual Event

£155.00
There are status battles and master/servant games, status drops and status swaps. There are tens who want to be twos and fives who are treated as nines.The language of status has always been part of improv. Possibly because status is inherent to being a social animal, and possibly because it is just so fun and satisfying to play and with. It is not about who should have the power, or who appears to, but who really controls the room and how.
This course will begin with a revision of classic improv techniques like eye contact, verbal patterns, symmetry and body language. How can they still feel fresh? How can they be immediately and delightfully useful? After this, we will then dive into more complex and experimental territory. How can we use status flux? What happens when we are wrong about our status, or don't even know it? What is the status of the person who is giving the status and how do they get the status that they are giving? And how come it is so difficult to deliberately maintain low status?
This six week course includes:
A revision of classic improvisational status techniques
Different forms of status – dominance, success and expertise
A deeper examination of how status is given as well as taken
Characters with differing beliefs and understandings of status
Practical techniques for using status 'in the wild'
Note: this course is a 'part II' of a course we taught online in 2021. At the end of the course, we found we still had many things we wanted to try. Students do not need to have taken the previous course to take this, but students who did will find much new material.
Our Thursday classes are our improv laboratory. Created for experienced improvisers to hone their skills and for us to experiment as teachers, they are small classes, capped at eight players. We normally run two classes at the same time following approximately the same syllabus. During the course, we sometimes combine the classes for a week or two to share ideas.