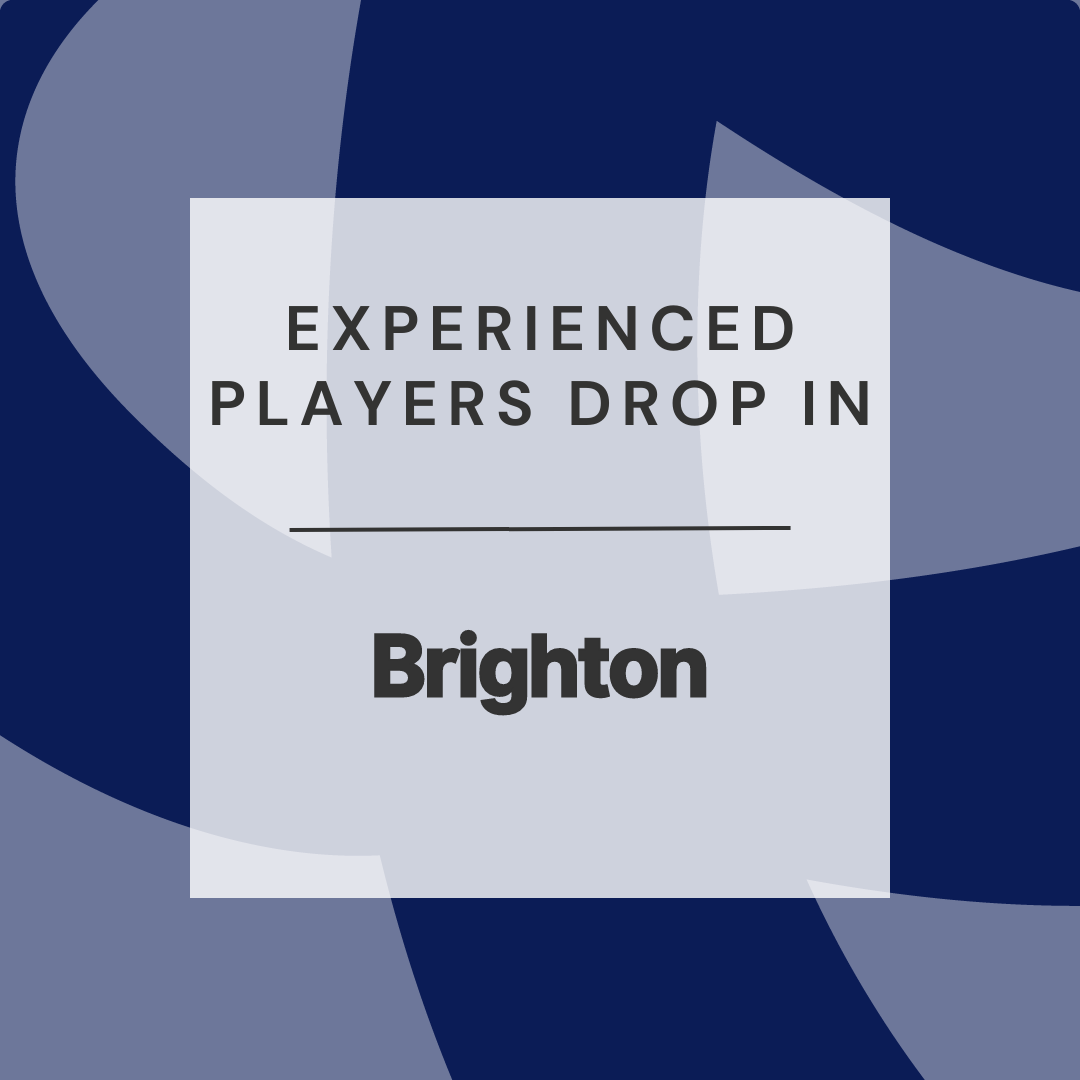 September 25th @ 19:30

-

21:30

Free – £26.25
Want a deeper dive into improv scenes and forms? An opportunity to work with more experienced players and the feedback you need to really push yourself?
Different each week, our Experienced Drop-In is like a gym for those developing their improv. It's where you can put in your ten thousand hours, and still have a laugh along the way.
Over this two-hour class, you will be guided through more challenging scenework and longform exercises and given close, practical feedback on how to improve your work and feel freer and more empowered as you do so. These classes will sometimes experiment with new ideas and sometimes experiment to push the boundaries of the form.
This class is for those who have a year's improv experience or more, including scene work and some longform. For those on the AndAlso class system, that means you have completed level 3 or higher.
If there are accommodations that we can make to improve your experience, please email us in confidence at hello@andalsoimprov.com.
General terms and conditions:
Our drop-in classes have a minimum of 4 people to ensure a good experience for all participants. If a class has to be cancelled, you will be notified with a minimum of two hour's notice and a full refund will, of course, be issued.
Improv works best when the group is connected, so we ask that participants make every effort to be on time.
If you are on an AndAlso course, you can join us at a drop-in with a 50% discount during that time.