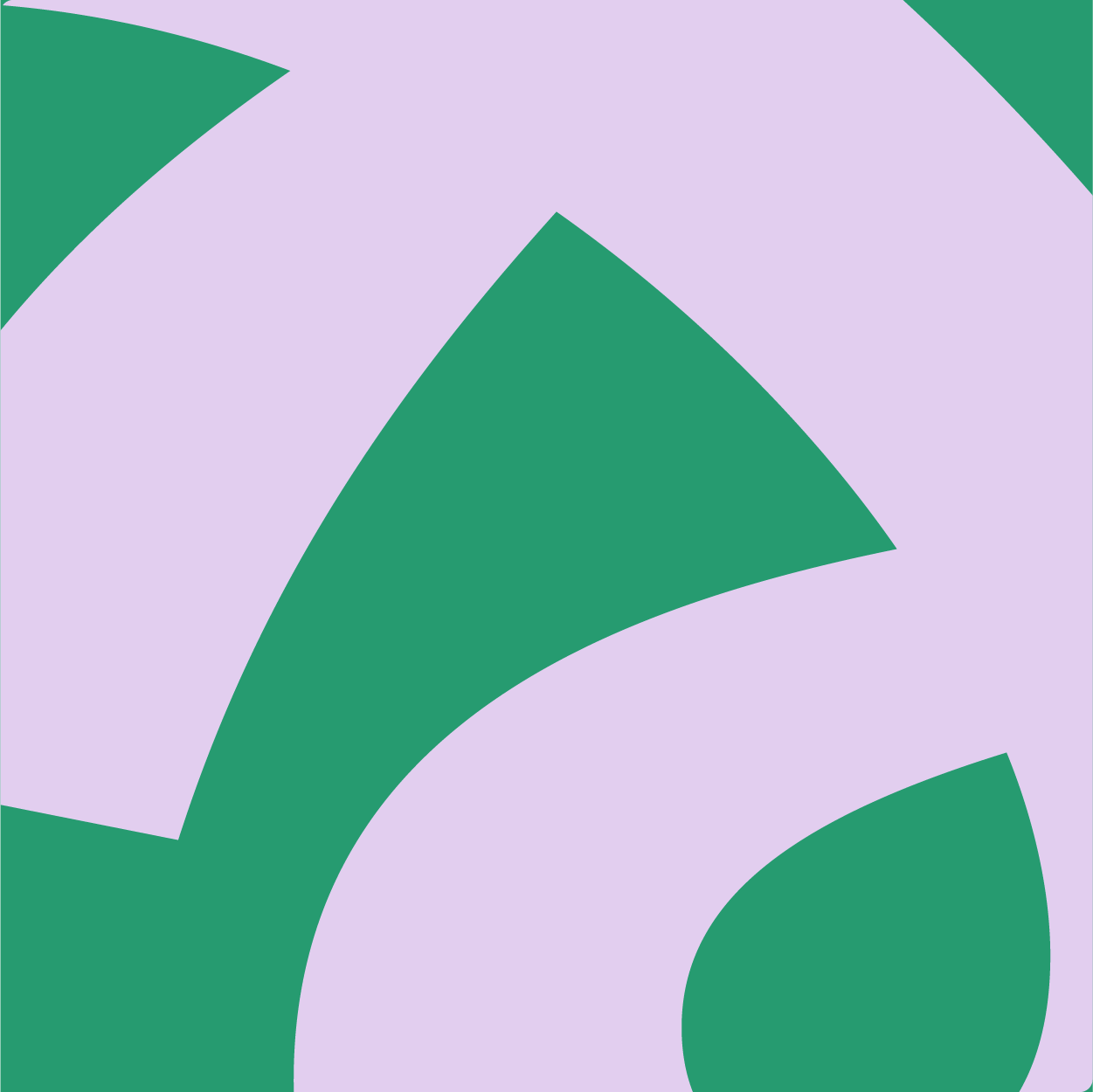 January 9th 2024 @ 19:30

-

February 13th 2024 @ 21:30

Virtual Event

Free – £130.00
What is frustrating and inspiring you in improvisation right now?
Starting each time from this question, this course has no syllabus apart from what you bring and what we discover together.  In the past, focuses have included dialogue, variety in relationships, being bold, structures of scenes and many other things. The aim of this class is to explore how we improvise without a set end goal, discovering what works and doesn't for each individual, making you more flexible and responsive to your partner, the situation and how you are feeling in the scene. Come do a class of exactly the improv that you want and need right now.
This online class is highly experimental, and recommended for people that have three or more years of regular improv experience. If you are unsure if it is the class for you, drop us an email to hello@andalsoimprov.com
This course is for 6 weeks from 9th January.